Don't know where to start? Here you will find all the tours in Cusco! City Tour, Sacred Valley, The Rainbow Mountain and more!
Cusco tours alternatives with Guru explorers
Original and innovative options to visit Cusco!
One of the most historic destinations in Peru. Cusco is witness of the Inca Empire, being the seat of its capital. For this reason, it is known for having incredible archaeological remains of this culture that are mixed with the breathtaking views of the Peruvian Andes. Tours from Cusco are the most chosen for lovers of history, adventure and nature. In addition, here you will find a whole range of options that will satisfy all kinds of tourists. 
Excursions from Cusco are highly recommended since it has one of the 7 wonders of the world. Machu Picchu has become an obligatory stop for all people traveling to Peru for the first time. Cusco has a variety of activities for all tastes: for those who like adventure as well as for those who enjoy the contemplation of landscapes. Tours from Cusco to the Sacred Valley, the Rainbow Mountain and train tours to Machu Picchu are clear representatives of what you can find in this destination.
The Most popular group tours in Cusco
The best private tours to the sacred valley from Cusco
The best pictures from our Cusco tours
Enjoy the best tours in Cusco, we have daily departures for shared tours and private tours. Don't know where to start? Contact our agents and don't stay without living the best experiences!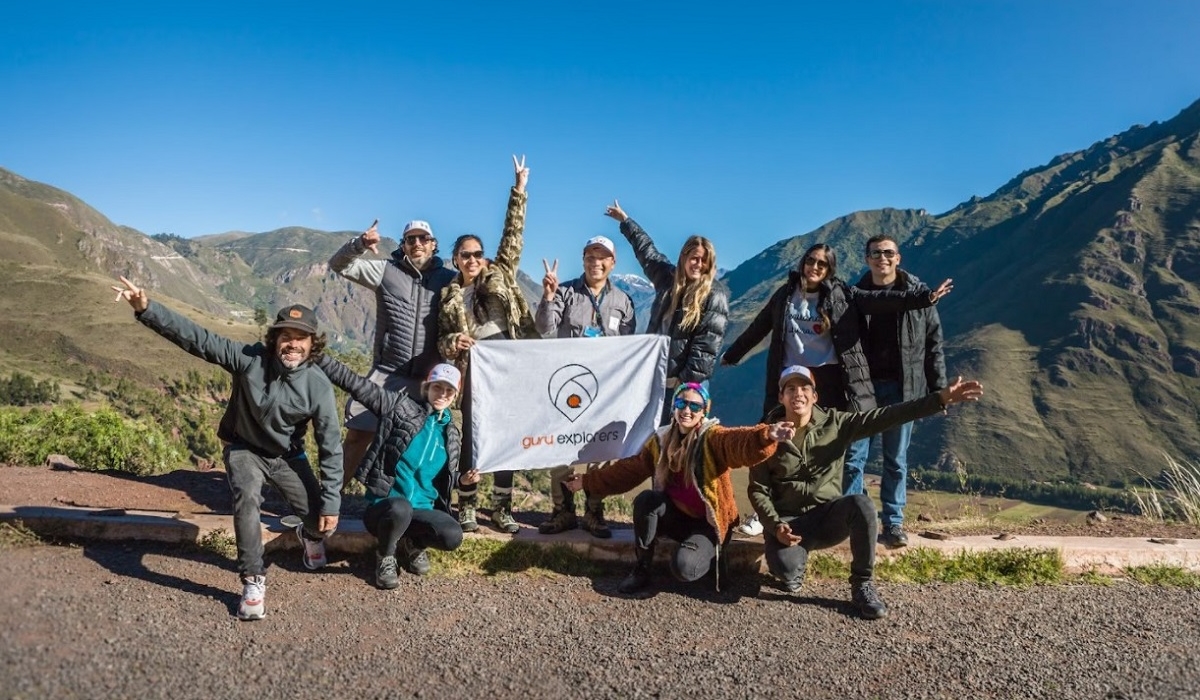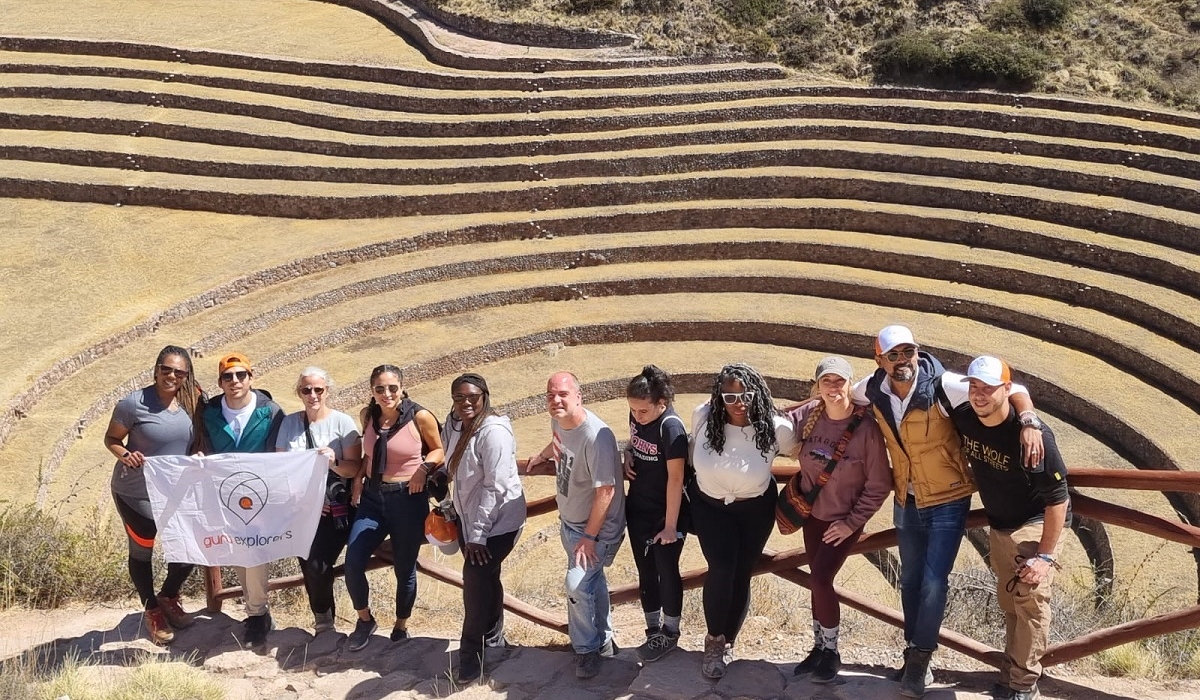 Why choosing Guru Explorers tour agency for your excursions in Cusco?
Confidence and
Security
Excellent reviews on trip advisor and google
Certified local
Operator
We have a certificate of operation and local guides
We offer the
Best
We are up to date with the best local experiences for you!
Best
experience
Avoid the crowds and get the best photos with us!
Responsible
Tourism
Committed to local and environmental development in Peru
DON'T BE LEFT WITH DOUBTS
All our tours in cusco include:
Frequently Asked Questions of Tours in Cusco (FAQs)
Most tours depart from the city of Cusco, and visit destinations such as the Sacred Valley, Rainbow Mountain, Humantay Lake, among others.
In the Sacred Valley you can find different hotel options for couples. At Gurú Explorers we help you plan an itinerary to include romantic activities such as picnics, glamping stays, photo sessions, etc.
Tours in Cusco can vary a lot in their price. For this reason, when you have to evaluate the best one for you, you have to consider what each one includes and excludes, as well as the prestige and quality of the company that will provide the service.
Without a doubt, the highlight tour is Machu Picchu. If you are in Cusco, do not forget to visit this incredible wonder. Other popular tours are the Sacred Valley of the Incas, Maras Moray and the Rainbow Mountain.
The City Tour lasts half a day and you have the opportunity to visit colonial churches, very interesting archaeological sites such as Sacsayhuaman, Q'enqo, Puca Pucara and other attractive sites.