With this Salkantay Trek, you will live an experience with nature on your way to Machu Picchu.
Incredible Salkantay hike!
With this Salkantay Trek you have a challenging experience in front of nature.
In the Salkantay tours you will find, without a doubt, a challenging experience in the face of nature and physical capacity. These tours are oriented to the observation of unique landscapes, mountains and glaciers that change as you walk, to become a tropical jungle with exuberant fauna and flora. In this incredible Salkantay hike, you will see the famous Humantay Lagoon, the snow-capped Salkantay, and if you continue to Machu Picchu, you will pass by the hot springs of Santa Teresa.
This destination stands out for providing unique cultural experiences such as contact with farming communities and tasting of local products. In short, for those looking for a different trip, the tours to Salkantay are the most recommended.
Most popular Salkantay tours
THE BEST PHOTOS OF OUR TRIPS!
Enjoy the best treks to Salkantay and experience a different way to get to Machu Picchu. Considered one of the best treks in the world, this incredible destination will never cease to amaze you!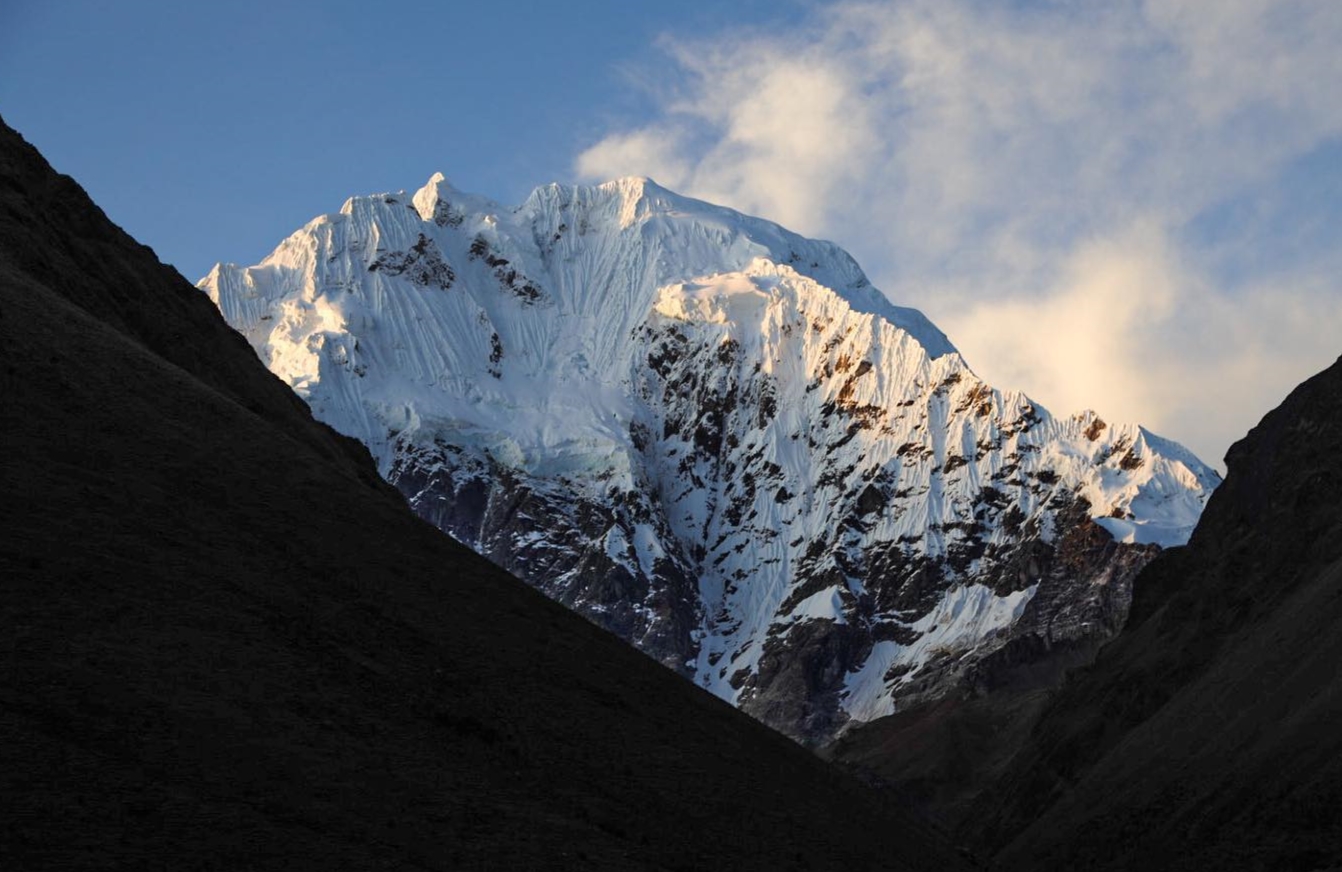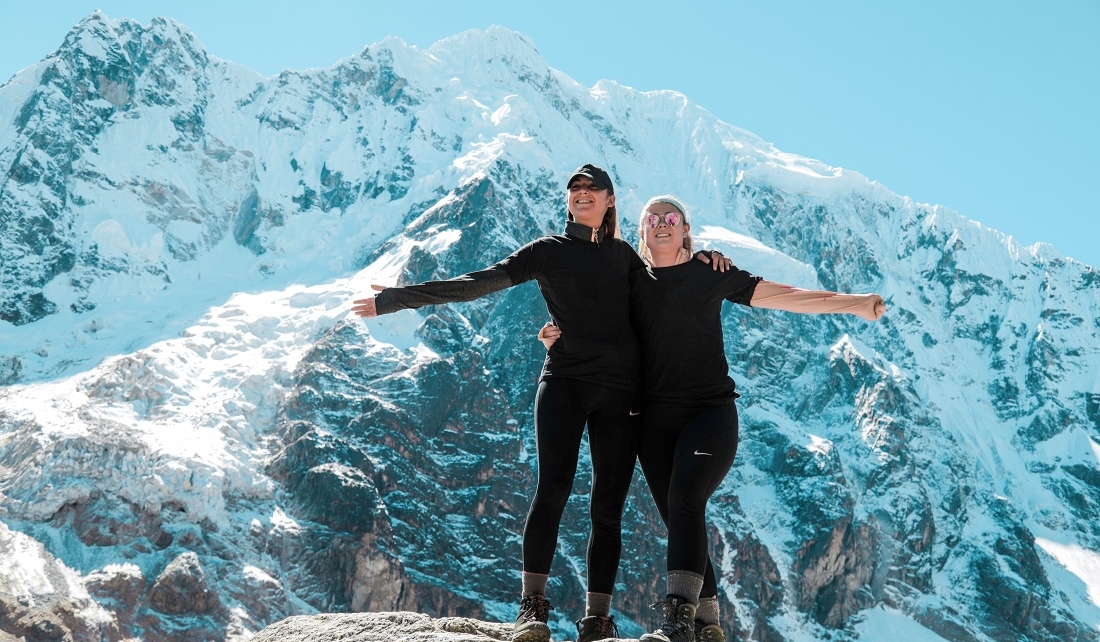 THANK YOU FOR YOUR TRUST!
Why choose Guru Explorers for trekking and trail running in Salkantay?
Confidence and
Security
Excellent reviews on trip advisor and google
Certified local
Operator
We have a certificate of operation and local guides
We offer the
Best
We are up to date with the best local experiences for you!
Best
experience
Avoid the crowds and get the best photos with us!
Responsible
Tourism
Committed to local and environmental development in Peru
DON'T BE LEFT WITH DOUBTS
What do our Salkantay trails include?
Salkantay Trek Frequently Asked Questions (FAQs)
You can find great tourist attractions such as the Humantay Lagoon, Nevado Salkantay, Machu Picchu Hydroelectric Plant and Machu Picchu.
Salkantay is approximately 6,200 meters high and is located in the Vilcabamba mountain range, in the district of Santa Teresa.
Salkantay can have cold temperatures ranging from -5ºc to 10ºc, for this reason we recommend appropriate clothing to protect yourself from the cold.
It is recommended to bring comfortable clothes, shoes according to the trip, sunglasses, sunscreen, insect repellent (important), camera and a change of clothes if you want to go trekking. Consider bringing rain gear if you are traveling between November and April.