Get to know the Ballestas Islands and the best of the Paracas Natural Reserve!
Paracas, a unique and impossible to miss destination!
Experience a unique itinerary in one of the most visited destinations!
Known for its extensive beaches and natural reserve, Paracas is a destination you can't miss. Our tours to Paracas offer unique itineraries for the most demanding tourists, offering tours at your pace and activities to suit your convenience. 
Paracas offers attractions that only our tours can offer, such as tours to the Ballestas Islands and guided visits to the natural reserve. If you are in Lima or Ica and are looking for a wonderful experience, this destination is the most recommended for your next trip.
Most popular tours in Paracas
THE BEST PHOTOS OF OUR TRIPS!
Enjoy the best excursions to Paracas with Guru Explorers. We take you to the Ballestas Islands and Natural Reserve in combined tours with Huacachina! Contact our agents and plan your trip!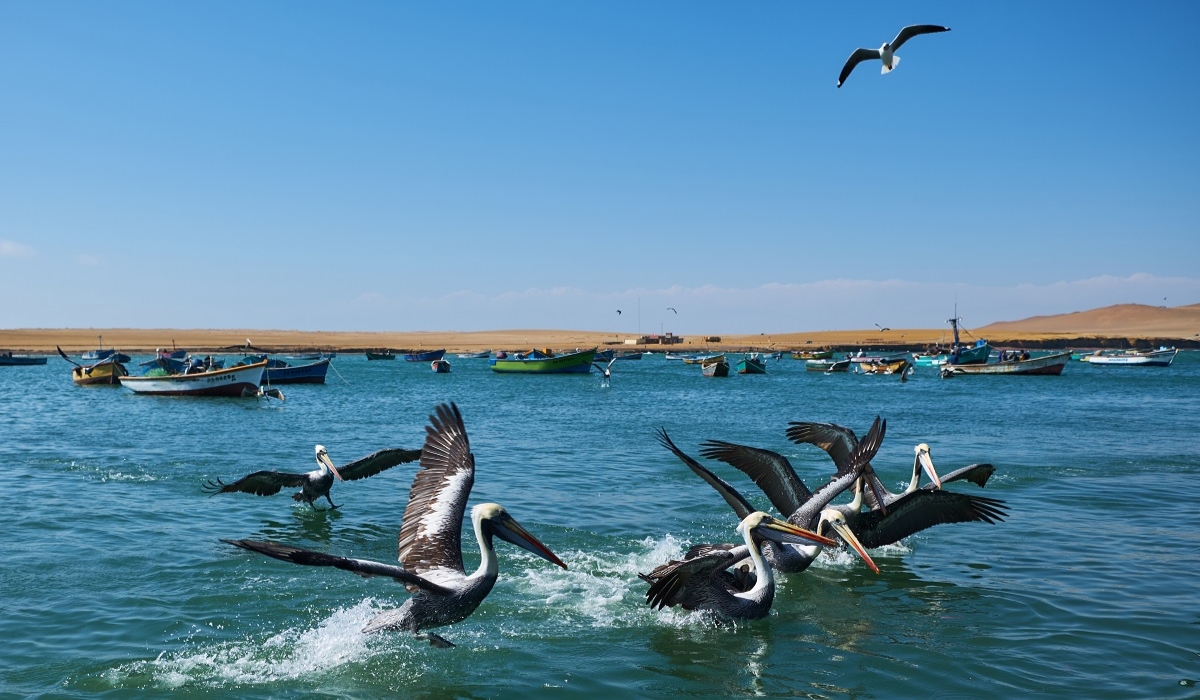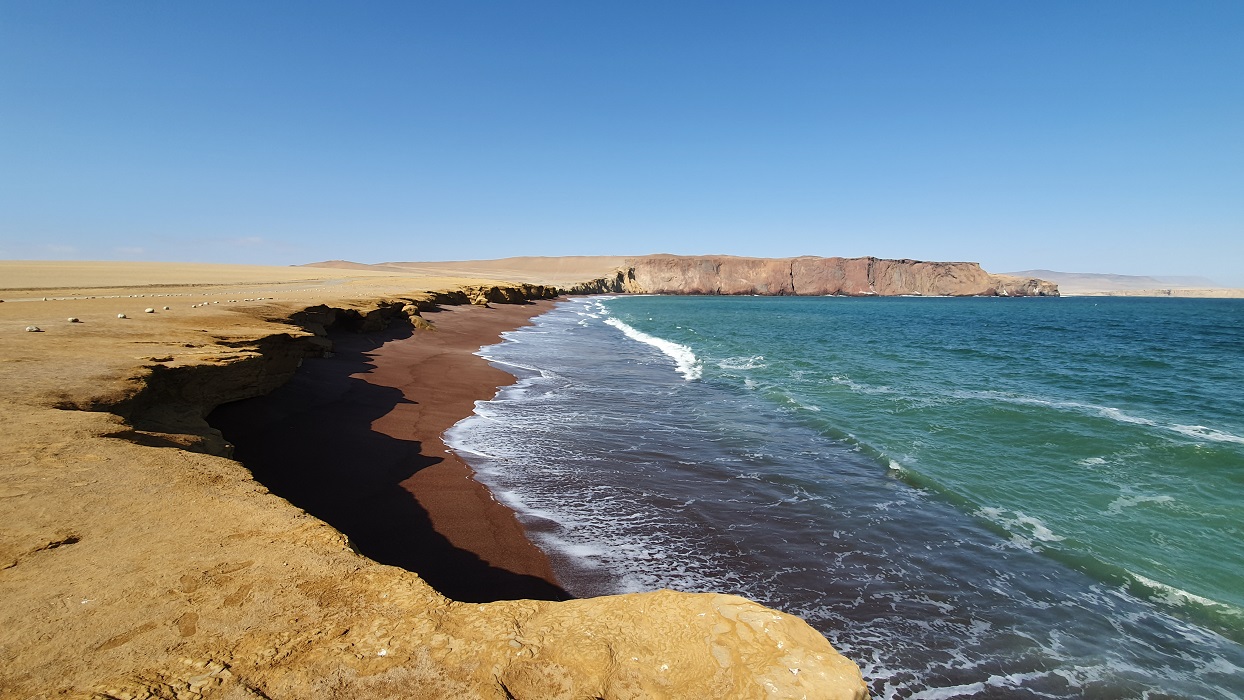 THANK YOU FOR YOUR TRUST!
Why choose Guru Explorers for your excursions to Paracas?
Confidence and
Security
Excellent reviews on trip advisor and google
Certified local
Operator
We have a certificate of operation and local guides
We offer the
Best
We are up to date with the best local experiences for you!
Best
experience
Avoid the crowds and get the best photos with us!
Responsible
Tourism
Committed to local and environmental development in Peru
DON'T BE LEFT WITH DOUBTS
All our tours to Paracas include:
FREQUENTLY ASKED QUESTIONS ABOUT TOURS IN PARACAS (FAQs)
Access to the Paracas National Park costs 10 soles.
Paracas has a lot to offer you in a single day: from tours to emblematic places to pleasant walks through natural areas of great value and beauty.
The trip is very simple. The trip is made through the Panamerican Highway until you reach kilometer 245, from there you make a detour to Pisco and then to Paracas.
Children can participate in our tours and enjoy amazing outdoor activities in the desert or the reserve for a full day or two.