Traditional tours to Rainbow Mountain, Humantay Lagoon and more!
The best hiking tours in Cusco
Original and innovative options for Full Day Treks Cusco
The best one day tours to Cusco can be found in these fantastic full day treks departing from Cusco. These tours are the most recommended for visitors looking to get the most out of a short time, hand in hand with stimulating activities and experiences that only Cusco can offer.  
If you would like to take advantage of a full day Trek in Cusco, you can opt for the main destinations: Rainbow Mountain, Humantay Lagoon, Palccoyo and more. All these tours are designed so that you can return home with the satisfaction that only Guru Explorers can offer. 
The most popular trekking tours in Cusco
THE BEST PHOTOS FULL DAY TREKS CUSCO
Enjoy the best Full Day Tours in Cusco with Guru Explorers. Get to know the different tourist attractions that this beautiful destination has for you. We have traditional tours to the sacred valley in shared or private tours but also special tours that include picnics, ATVs and more adventures! Don't miss out and contact our travel agents to help you plan your next experience!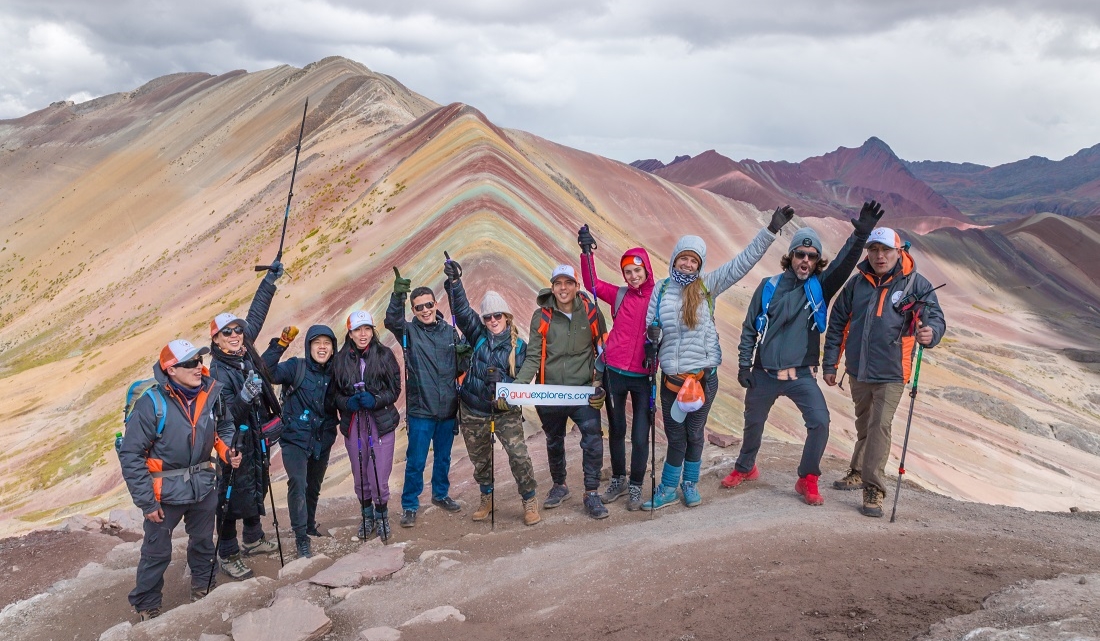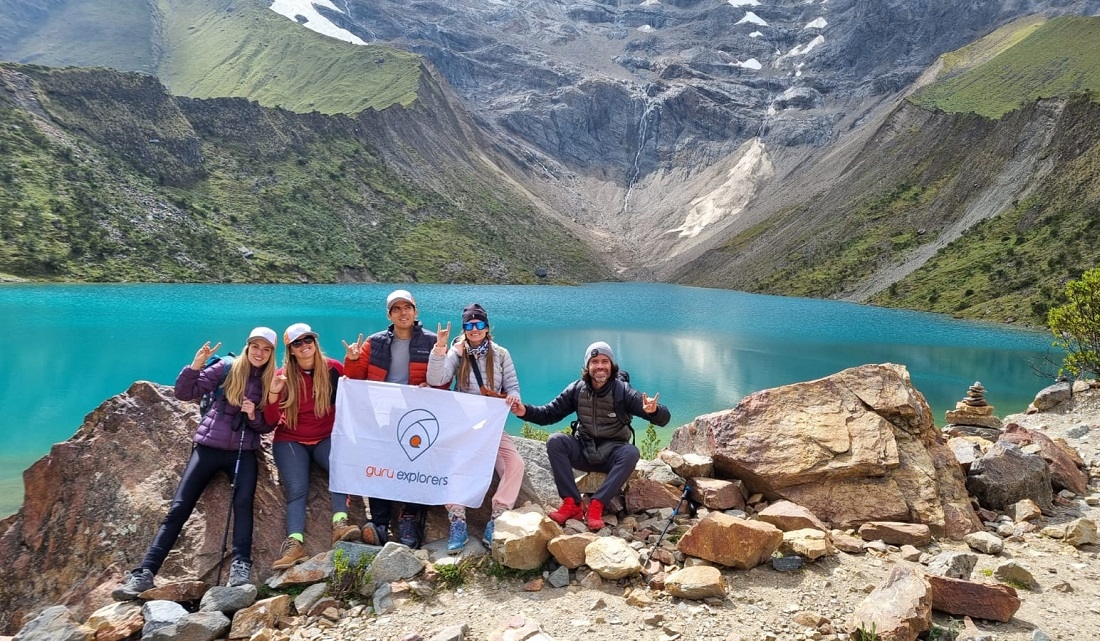 THANK YOU FOR YOUR TRUST!
Why choose Guru Explorers for your day hikes in Cusco?
Confidence and
Security
Excellent reviews on trip advisor and google
Certified local
Operator
We have a certificate of operation and local guides
We offer the
Best
We are up to date with the best local experiences for you!
Best
experience
Avoid the crowds and get the best photos with us!
Responsible
Tourism
Committed to local and environmental development in Peru
DON'T BE LEFT WITH DOUBTS
All our tours and trekking in Cusco include:
FULL DAY TREKS CUSCO FREQUENTLY ASKED QUESTIONS (FAQs)
If you consider yourself a trekking lover, we recommend exploring the tours to the Arcoiris Mountain, Humantay Lagoon, Waqrapukara and 7 Ausangate Lagoons.
An excellent alternative is the Palccoyo Rainbow Mountain Hike, a destination with less trekking difficulty that enjoys greater tranquility compared to the traditional Vinicunca Rainbow Mountain.
Difficulties may vary, but almost all of them require a minimum of physical condition. However, you can also rent horses from local people to make it easier.
The tours with less difficulty are the most recommended for traveling with children, so we recommend that parents evaluate their physical conditions and their children's physical conditions.