All excursions to Machu Picchu, Inca Trail, Salkantay, Inca Jungle and more!
All excursions to Machu Picchu, Inca Trail, Salkantay, Inca Jungle and more!
Our treks are focused on getting to know Machu Picchu in a different way with exclusive and complete itineraries for all tastes. These tours will be able to offer you everything you are looking for from the most requested destination in Peru: historical postcards, discover archaeological sites, mountains and nature.
Our experienced guides will make sure you have different excursions, combining activities such as hiking, adventure and delicious meals. If you are looking for a different excursion to Machu Picchu, you cannot miss these unique treks that only Guru Explorers can offer you.
Most popular treks to Machu Picchu
THE BEST PICTURES OF OUR TREKS TO MACHU PICCHU
Experience the Machu Picchu tours with Guru Explorers. Get to know the different tourist attractions that this beautiful destination has for you. We have traditional tours to the sacred valley in shared or private tours but also special tours that include picnics, ATVs and more adventures! Don't miss out and contact our travel agents to help you plan your next experience!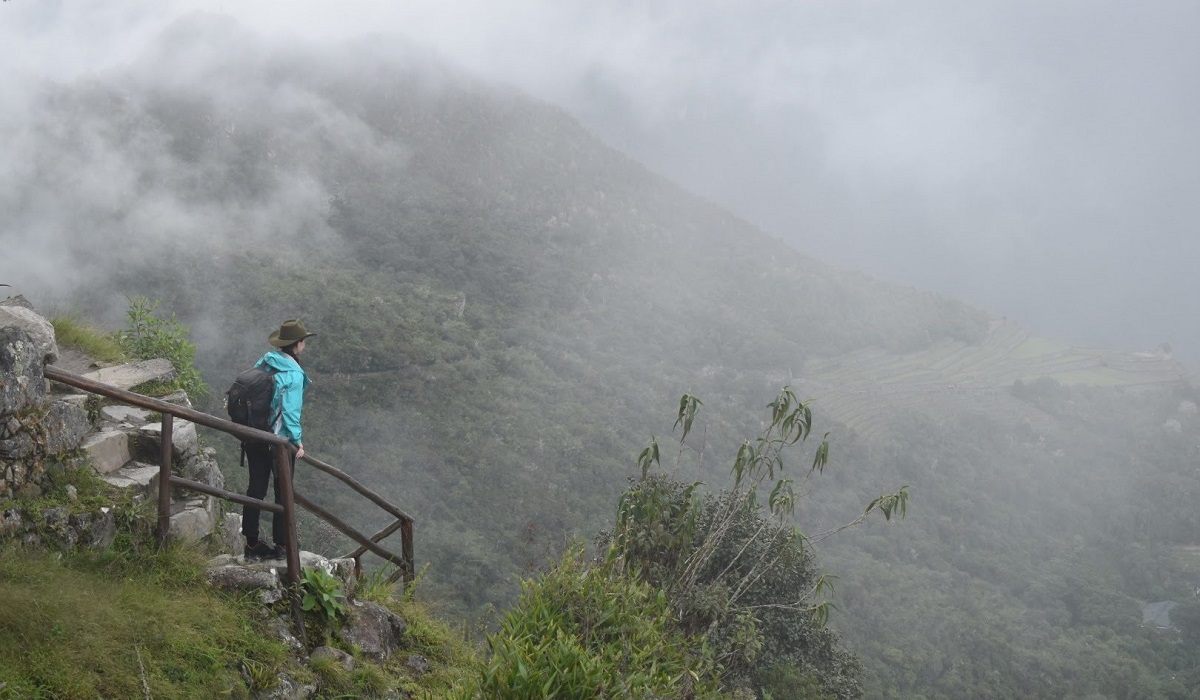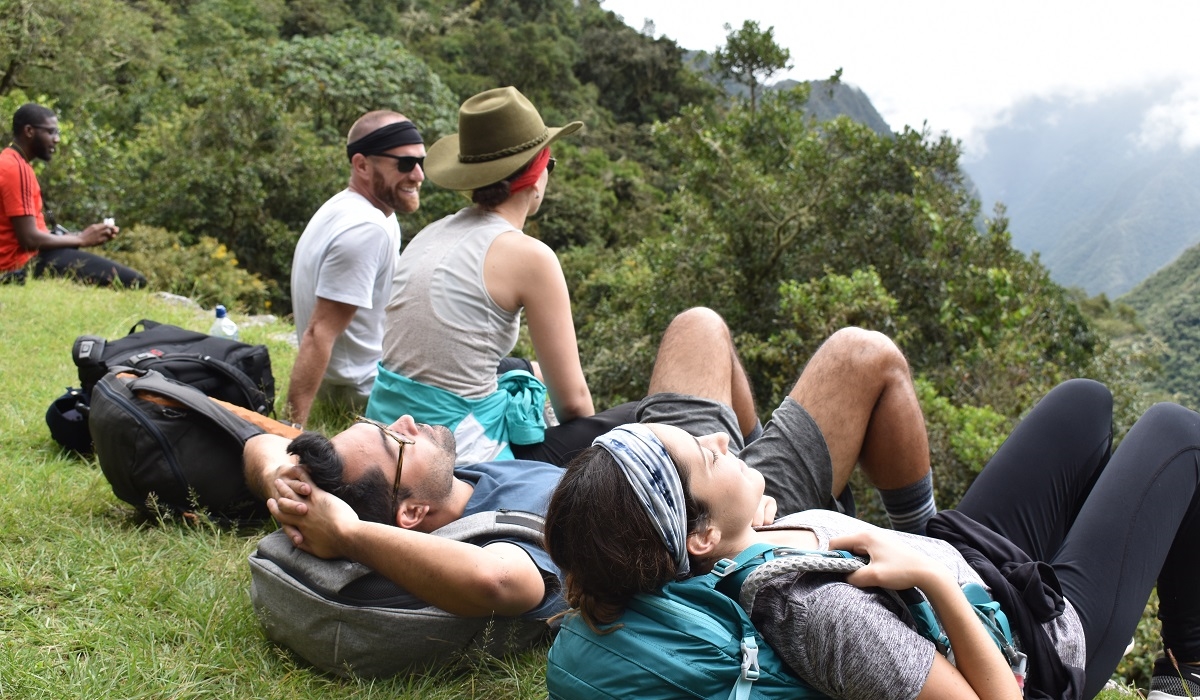 THANK YOU FOR YOUR TRUST!
Why choose Guru Explorers for your Machu Picchu trekking?
Confidence and
Security
Excellent reviews on trip advisor and google
Certified local
Operator
We have a certificate of operation and local guides
We offer the
Best
We are up to date with the best local experiences for you!
Best
experience
Avoid the crowds and get the best photos with us!
Responsible
Tourism
Committed to local and environmental development in Peru
DON'T BE LEFT WITH DOUBTS
All our treks to Machu Picchu include:
Machu Picchu Treks Frequently Asked Questions (FAQs)
The treks to Machu Picchu can be five days, four days or two days, the choice depends on your personal preferences and physical capacity.
The climb to Machu Picchu takes approximately four hours.
There are over 1600 steps, which can translate to a little over an hour and a half to traverse.
The most recommended months are June, July and August, as they are colder and drier.
Comfortable shoes, light clothing, hat, wool cap, sunglasses, sunscreen, insect repellent, passport, camera and cash are recommended.