Multi-day treks to the impressive Ausangate and the rainbow mountain
Enjoy the impressive hike to Ausangate!
Multi-day treks through the impressive Ausangate and the Rainbow Mountain!
This impressive snow-capped mountain is one of the favorite destinations for trekking and nature lovers. If you want to make an alternative trip to Peru without leaving aside exciting walks, you cannot miss the magnificent tours to Ausangate.
The Rainbow Mountain, its seven lagoons with intense blue, emerald, turquoise and red colors combine with the Vilcanota Mountain Range, constituting a unique postcard in the middle of the mountains.  In these tours to Ausangate you will be amazed by the landscapes, at the same time that you will have all the comforts and equipment that our guides and team will provide you.
¿What are you waiting for to book the best Ausangate experience?
MOST POPULAR AUSANGATE TREKS
THE BEST PHOTOS OF OUR TRIPS!
Experience the Ausangate Treks with Guru Explorers. Get to know the different tourist attractions that this beautiful destination has for you. We have the most spectacular routes so you can enjoy the best landscapes and lagoons of this incredible destination! Don't miss out and contact our travel agents to help you plan your next experience!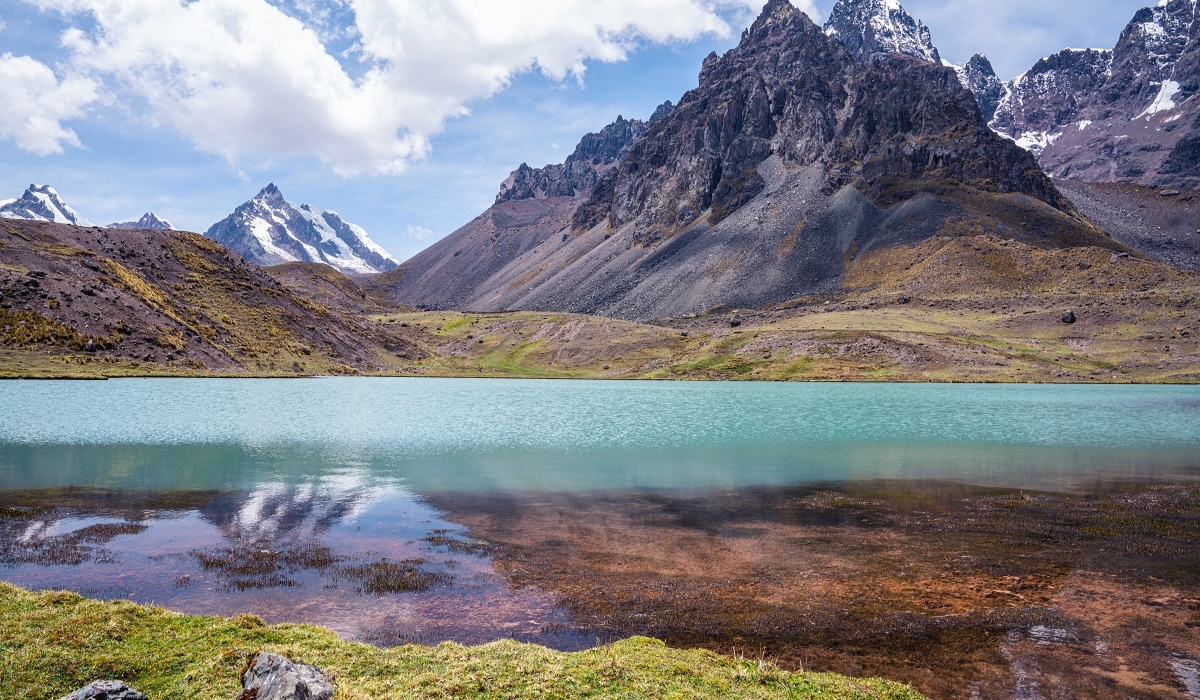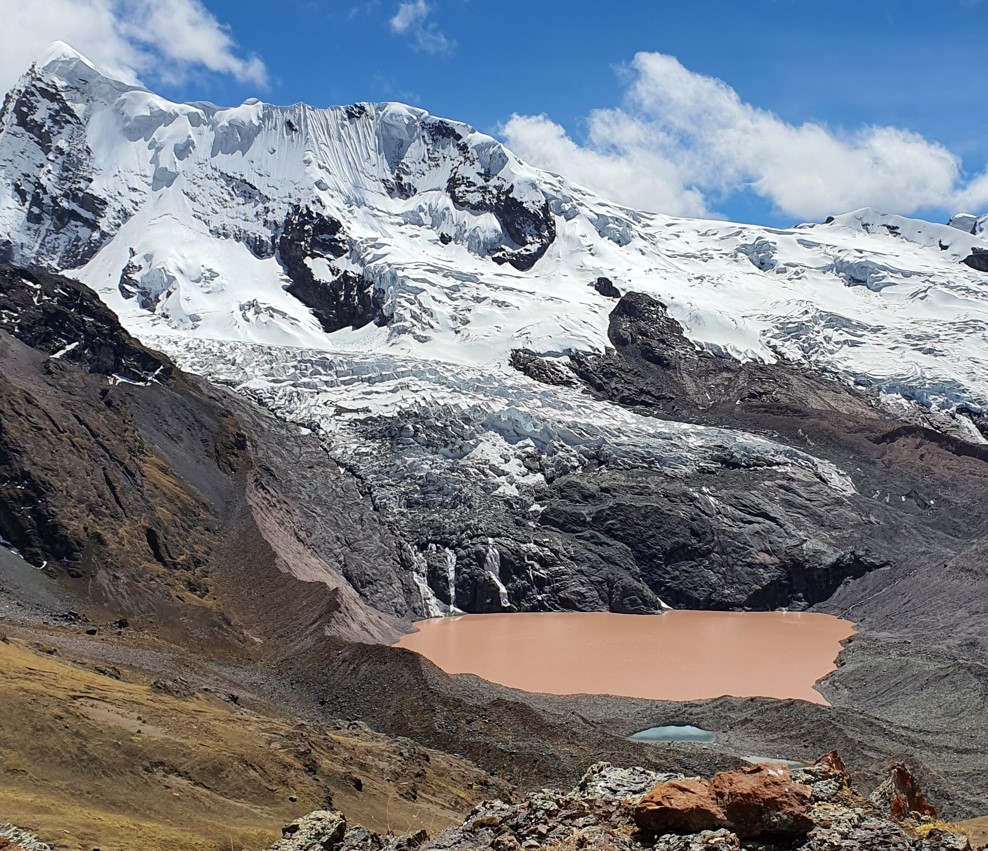 THANK YOU FOR YOUR TRUST!
Why choose Guru Explorers for your treks in Ausangate?
Confidence and
Security
Excellent reviews on trip advisor and google
Certified local
Operator
We have a certificate of operation and local guides
We offer the
Best
We are up to date with the best local experiences for you!
Best
experience
Avoid the crowds and get the best photos with us!
Responsible
Tourism
Committed to local and environmental development in Peru
DON'T BE LEFT WITH DOUBTS
All our tours to Ausangate include:
Ausangate Treks Frequently Asked Questions(FAQs)
It is advisable to be in good physical condition to do the treks to Ausangate. It is not recommended for children under 12 years old or older adults who have no experience in this type of activity. It is advisable to have a previous preparation to the heights combined with other treks to the Rainbow Mountain and Red Valley.
Yes, temperatures can be low due to its altitude, with highs of 20ºc.
The best time is between April and November, since we have better weather conditions that facilitate trekking and the view of the landscape.
No, all treks will be organized by authorized guides who will provide the necessary safety instructions during your visit.