Avoid the crowds and have the best experience
Rainbow Mountain
Full day or multi-day tours!
Unmissable tours in the Sacred Valley of the Incas
Sacred Valley & Maras Moray
Maras Salt Mines, Moray, Pisac, Ollantaytambo and more ..
Excellent service and quality
Humantay Lake
Discover the best full days from Cusco
discover the best destinations
in peru your way
We have the best tours, equipment and staff...
Avoid the crowds and customize your experience with Guru Explorers!
Get to know the most famous places in Peru customized, quality experiences and with all the services you need.
We adapt to your preferences!
Do you need help planning that long-awaited trip?
we design your experience in peru together
WE ARE PROUD FOR DRAWING YOUR ADVENTURES!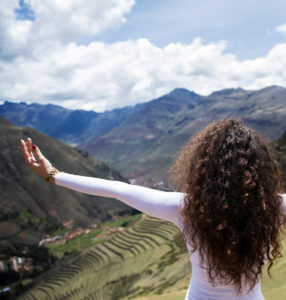 Me encantó toda la experiencia en mi viaje! Conocí nuevos lugares sorprendentes y todo súper bien organizado y dirigido, lo recomiendo 100%, no tuve que preocuparme de nada!! Sólo disfrutar!! Los felicito!!!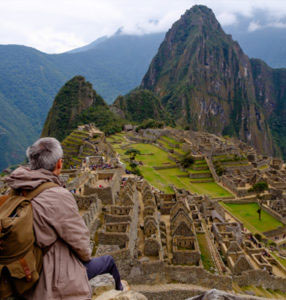 El tour de cuatrimotos a Maras Moray fue una de las mejores experiencias que he tenido y sin duda lo volvería a hacer y sobre todo recomendar. Reservar el tour fue muy fácil con Guru Explorers, se preocuparon, la atención personalizada y cumpliendo con todos protocolos sanitarios y seguridad. Muy buena la atención y experiencia en general 100% recomendados. "