Surely you have read or heard many times about this responsible tourism in some tourist offers. In recent years, tourism has been witnessing an important and transcendental change. This is mainly driven by the tourists themselves, whose concern marked new travel trends.  The need to respect culture and the environment is a pillar that will give us a clue about its meaning.
To understand it in depth, let's analyze some of its most important characteristics.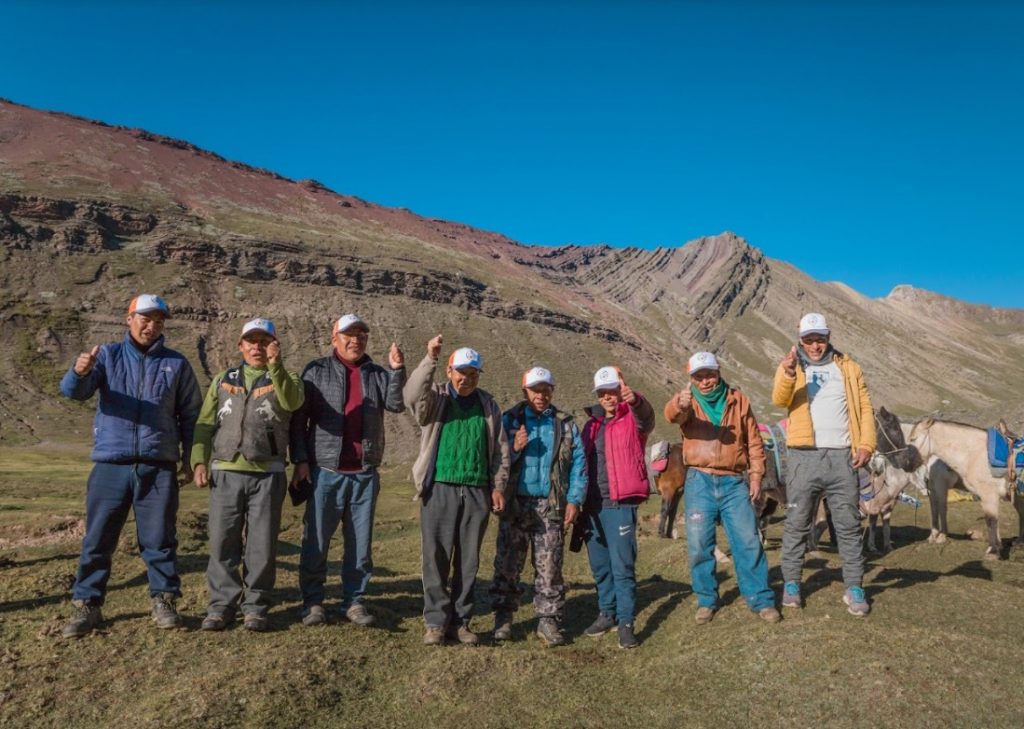 ¿ What has changed recently in tourism?
The mentality of travelers was one of the most significant changes in recent years. The ideas about what tourism means are no longer the same: tourists are interested in visiting
those places that are considered emblematic. However, they also seek to know something more than what they can see through huge monuments. Unfortunately, many of them are overcrowded and therefore cannot always be enjoyed, nor do they have the chance to get to know the culture of the place they are visiting in depth.
Nowadays, travelers prefer to visit a new place, where they can be sure that they will have a complete experience. In other words, where they will learn about the culture and share with the inhabitants of the community they are visiting. Also, they will enjoy seeing the scenery and even take a variety of photographs for souvenirs without having to wait in long lines to do so. On the other hand, they like to have the opportunity to implement something different and share through their social networks those places that are extremely beautiful but are not usually the main destination that is usually sought in a tour.
¿ Why implement responsible tourism?
This is an initiative shared by many travelers, motivated to boost the economy and visibility of communities that are not known worldwide as prominent tourist destinations. As a result, they reap great benefits when they are the focus of travel and tours.
By employing and implementing sustainable tourism in communities that are not so favored and require income to subsist, an evolution is generated for both parties. The benefit is both for tourists who want to know beyond the borders and want to experience new adventures in greater depth, but also for the inhabitants and their community, who begin to have much more boom in terms of visits and, consequently, their economic activity begins to grow progressively.
¿ How responsible tourism is carried out?
There are places that are not a common travel destination and maintain a more ingrained culture and customs. These would be options implemented by new travelers who are pioneers in sustainable tourism. This choice can be seen as an option for growth and evolution for the variety of communities with great landscapes and indigenous cultures that make up a country. 
Guru Explorers and responsible tourism
Guru Explorers supports responsible tourism. Our commitment is to provide great initiatives to promote tourism in a sustainable and responsible way. The dedication we have with tours and other activities is to create movements that encourage travelers to support this great idea that will shape the future of tourism.
Our main support is aimed at benefiting in some way or another those communities that, unfortunately, have been the most vulnerable. Economic and social development caused this inconvenience, and it is a reality that cannot be denied. In other words, we seek to foster communities that can enjoy a fluid economy arising from their tourism activities. At the same time, travelers can learn in detail the positive impact they can leave on their inhabitants.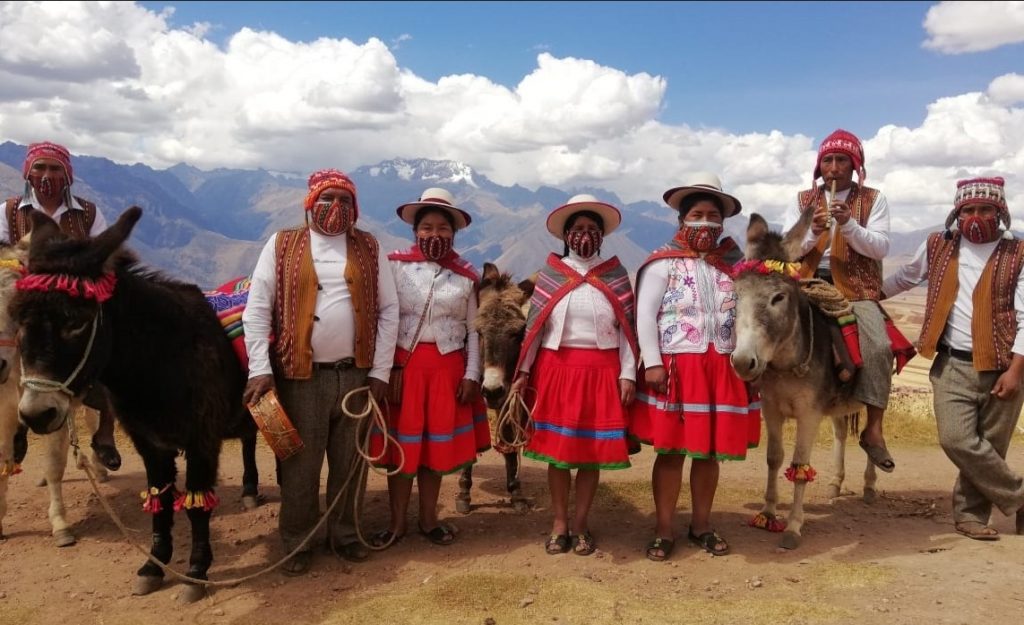 Our Goal
For Guru Explorers it is essential to encourage responsible tourism. Both travelers and the most vulnerable communities should enjoy benefits for both parties.
Travelers who can enjoy the culture, customs, landscapes, walks without crowds, enjoy unforgettable experiences in unique places and much more.
On the other hand, there are the inhabitants who belong to a vulnerable community and who manage to have the opportunity to impart their kindness and talents during the time of accommodation of the tourists who visit them.
Guru Explorer supports projects that promote responsible tourism
This motivation is due to our great impulse to impart this beneficial initiative which has allowed us to create events where we carry out responsible tourism in a sustainable way. Within this selection, we can find tours such as the Moray tours and the salt mines where you can get to know the local cultures.
This has been made possible by sharing with travelers who decide to undertake this journey hand in hand with Guru Explorers, organizations willing to generate an improvement in the lives of those who need it most and the inhabitants of the various communities that are in vulnerable situations and that allow us to know and enjoy their landscapes, culture, customs and company.
We invite you to be part of this change by implementing the tourism of the future where social responsibility is a fundamental part of the evolution.
Responsible tourism depends on everyone, and you can also be a helping hand in the lives of those who need it most. Learn more about our project by clicking here.