Discover the best Inca Trail, Salkantay Trek and Ausangate tours
Dare to do more with these amazing hikes
If you are a hiking lover, discover all the different multi-day hikes in Cusco!
¿Do you like trekking? Cusco is one of the best destinations in the world for multi-day treks. Here you will find the best treks in Cusco such as the famous Inca Trail, Salkantay Trail, Ausangate and more! You will discover postcards that merge admirable natural scenery, extreme emotions and contact with majestic pre-Columbian ruins, which contrast with the scenery of the Peruvian Andes.
If you consider yourself a trekking lover, you can't miss these incredible tours, hand in hand with itineraries adjusted to your needs and with all the comforts to achieve a different experience.
The most popular Inca trail treks
THE BEST PICTURES OF OUR MULTI-DAY HIKES IN CUSCO
If you want to live a different adventure, we encourage you to do these great hikes of several days. We have the best equipment and staff for you to have an excellent experience!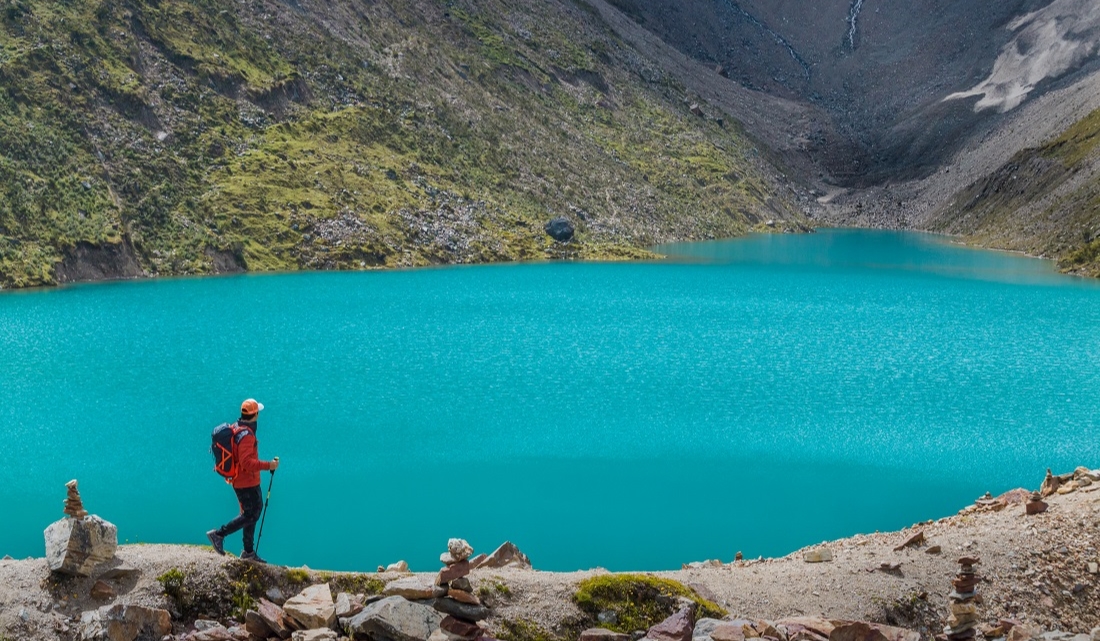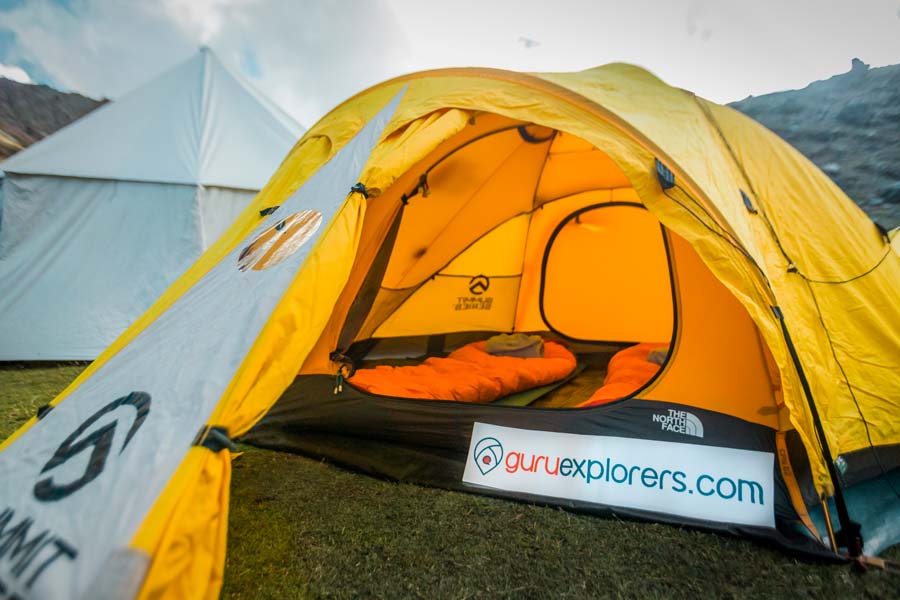 THANK YOU FOR YOUR TRUST!
Why choose Guru Explorers for your multi-day treks in Cusco?
Confidence and
Security
Excellent reviews on trip advisor and google
Certified local
Operator
We have a certificate of operation and local guides
We offer the
Best
We are up to date with the best local experiences for you!
Best
experience
Avoid the crowds and get the best photos with us!
Responsible
Tourism
Committed to local and environmental development in Peru
DON'T BE LEFT WITH DOUBTS
All our trekking tours in Cusco include:
Organize your multi-day excursions
FREQUENTLY ASKED QUESTIONS ABOUT MULTI-DAY TREKS FROM CUSCO (FAQS)
The Inca Trail has different trekking alternatives. The shortest one lasts two days, while the longest ones last 4 and 5 days respectively. In all of them, you have Machu Picchu on the last day of the excursion, where at the end of the tour, you return by train to Cusco.
The best months to hike the Inca Trail are between April and October, as the weather is better and there is less chance of rain. It is worth considering that during the month of February the Inca Trail is closed for maintenance and to help the conservation of the route.
To do the Inca Trail you must be prepared. It is advisable to bring trekking shoes, trekking pants, a coat and also a rain poncho. Even if you do not travel in the rainy season the weather is unpredictable. On the other hand, it is also important to mention that you should bring your medicines, since you will not be able to get them on the route or trail.
It depends on the Inca Trail you choose. If it is the traditional 4-day one, it will be 39 kilometers; while if you choose the 2-day one, it will be 12 kilometers. Both trails end at the sun gate of the citadel of Machu Picchu.